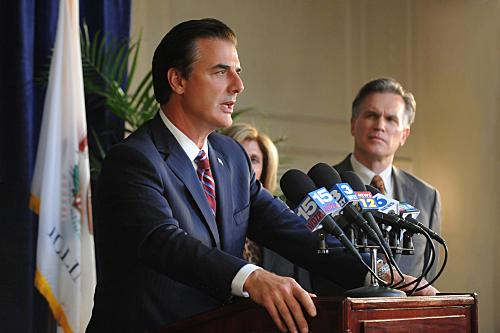 As if the anticipation of who Alicia chooses - Will or Peter? - isn't enough of a reason for you to tune in to The Good Wife next season, producer Robert King has teased new episodes with this major scoop:
Lockhart & Gardener will merge with another firm.
Such a major development will throw everyone for a loop, King told Entertainment Weekly, especially partners] Will [Josh Charles] and Diane [Christine Baranski]. And Alicia [Julianna Margulies], who thought she was [in the clear], once again has to prove herself in new surroundings.
To Read More Click Here.