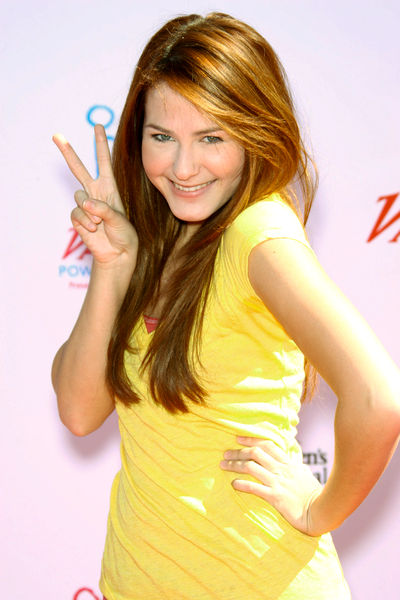 Scout Taylor-Compton will team up with Kristen Stewart and Dakota Fanning in "The Runaways". The actress, who is best known for her role as Laurie Strode in "Halloween", has announced the news on her official MySpace page, writing "hey guys! I have some pretty exciting news! I have recently been filming my ass off on my newest project 'The Runaways'!!"
Scout also informed the role which she will portray in the movie project. "So far the process has been amazing, I am so lucky and honored to be able to portray the guitar icon Lita Ford! I will keep everyone up to date with news, etc.! Scout<3," she said via her blog.
"The Runaways" is a biopic based on the story of 1970s all-female rock band of the same name. In the film, Kristen Stewart will play Joan Jett, while Dakota Fanning will portray Joan's bandmate Cherie Currie. The flick is scheduled to be released in U.S. theaters in 2010.