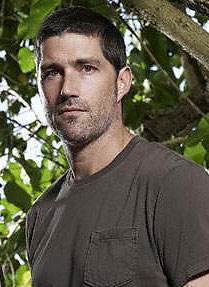 Late last night we posted a sneak peek from the February 23 new episode of LOST, which is shaping up to be a Jack-centric episode. ABC has released a second sneak peek, along with a very short synopsis, which you can view below. Mama Shephard's back in action! Oh, and for those who haven't seen it, I've thrown in the promo for the episode as well.
Unsolicited advice: don't watch Supernatural if you also watch LOST. You'll never believe Jacob is a good guy if you also watch Mark Pellegrino play Lucifer on Supernatural. This is freaking me out.
HURLEY MUST CONVINCE JACK TO GO WITH HIM ON AN UNSPECIFIED MISSION, ON ABC'S "LOST"
To Read More Click Here.