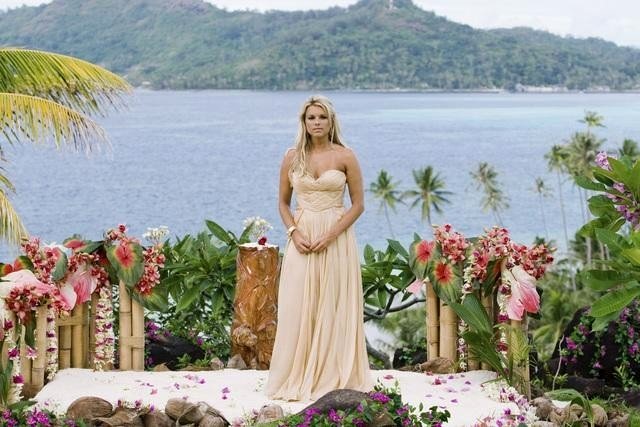 ABC said in the press release earlier this week that "The Bachelorette" would have a "shocking outcome". Host Chris Harrison has just confirmed it is not some kind of hyperbole statement, but it will indeed be different from previous seasons. "It's true from the last chance dates. And from those on into 'proposal day' at the end. Everything is different than what our fans have seen in years past," he said.
Going into details, Harrison said, "People will be surprised. Whether it's good or not, Ali's happy with it and she's sticking by it." He added in the interview with E! Online, "It'll be interesting. I really just want to sit back and watch the fan reactions, what the comments are and how they feel it all played out."
To Read More Click Here.