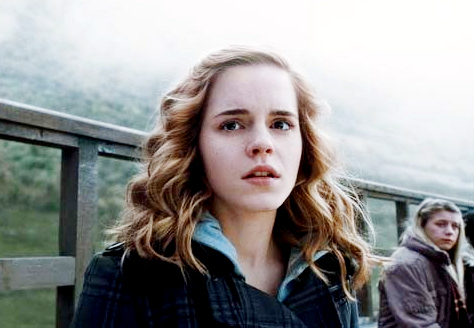 Emma Watson will spend most of her Christmas holidays filming "Harry Potter and the Deathly Hallows". The depicter of Hermione Granger, who is currently studying at Brown University in Rhode Island, has just announced on her newly launched Christmas site that she has returned from the U.S. to go back on the film's set in England.
"Hi everyone. I've just returned from Brown where I've had the most amazing first term and now I'm back filming Harry Potter over the Christmas holidays," the actress wrote on her Christmas mini site. She then added, "I've loved being in the States but it's so nice to be back at home with family and friends for Christmas."
The shooting for the last installment of "Harry Potter" film franchise was kicked off in February. Most recently, it was reported that the yearlong production, which was planned to be finished in April 2010, has been extended for about two months and is now scheduled to be wrapped in June 2010.
"Harry Potter and the Deathly Hallows" is based on J.K. Rowling's last "Harry Potter" novel and will be made into two movies. "Harry Potter and the Deathly Hallows: Part I" is due for November 19, 2010 release in both U.S. and U.K., whereas "Harry Potter and the Deathly Hallows: Part II" is slated to be premiered on July 15, 2011. Beside Emma Watson, Daniel Radcliffe and Rupert Grint will also return to reprise their roles as Harry Potter and Ron Weasley.