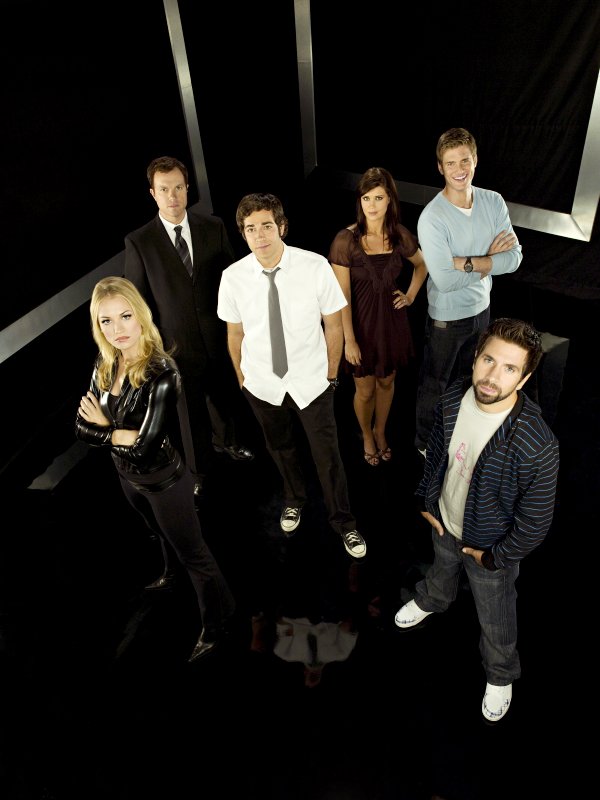 "Chuck" wrapped the third season with a two-hour season finale filled with both action scenes and emotional ones. [Spoiler Alert] Finally, everyone close to Chuck knows the truth about his secret life as a spy for the last one in the family, Ellie, found out that his baby brother is not only a Buy More employee.
Chuck and Team Bartowski were able to track down where Ellie was held as hostage. Upon recovered from The Ring's capture Ellie's reaction was rather comical, saying "Chuck, I thought you quit kung fu in the third grade." That was before she found out that she was the last to know.
In an interview with HitFix, creator Chris Fedak said, "A spy show without secrets isn't much of a spy show. But what I would also say is we're not going to be telling the same story in season four. Obviously, Ellie's discovery of Chuck's spy life changes things. And it's going to change the complexion of the show."
To Read More Click Here.