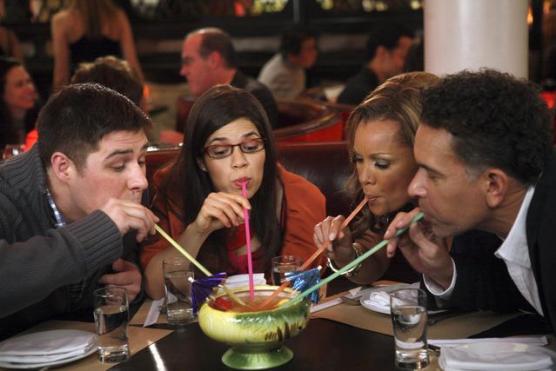 We've waited a month to see what happens next on Ugly Betty.
Since the fire, Betty has had her entire family living with her in her apartment.
Betty goes to the fire house to see if she could speed things up with their report - by agreeing to go on a date with a rather annoying fireman, Jimmy.
Meanwhile, Wilhelmina tries to prove to an old flame, Don, an old flame that she is"Wanda from the block" and not a super bitch.
To Read More Click here.