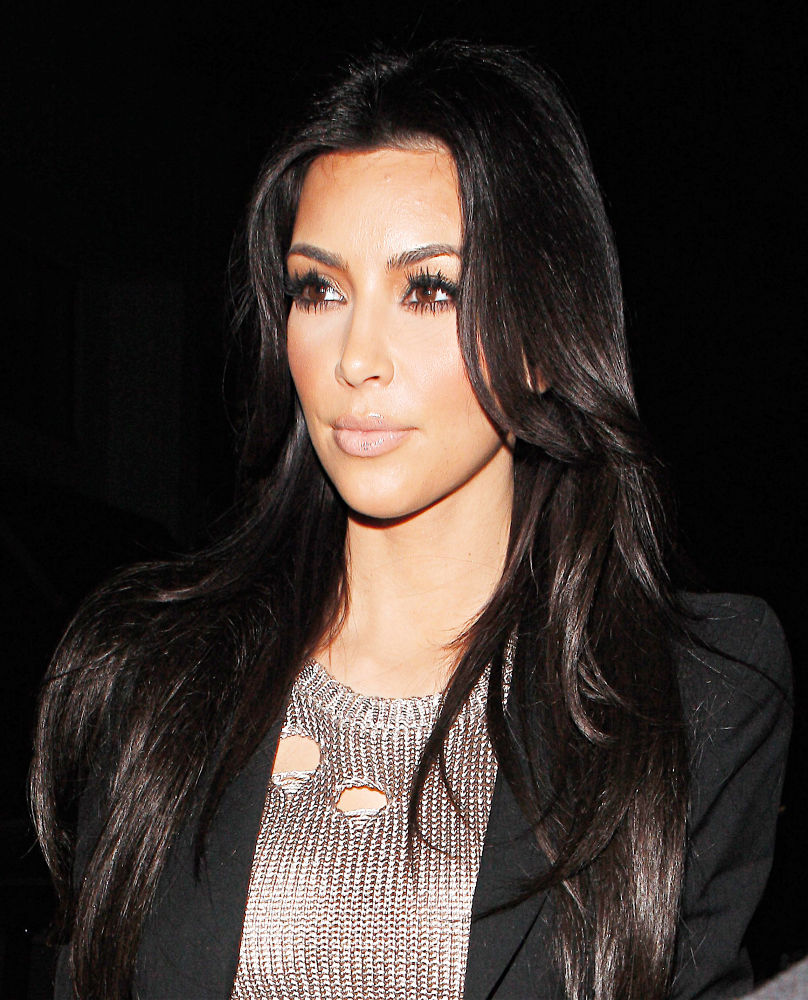 Kim Kardashian has confronted plastic surgery rumors during a recent interview with reporter Cynthia McFadden for ABC News' "Nightline", which was aired on Monday night, May 24. The 29-year-old reality TV star said that she has never gone under the knife, except having a botox.
During the chat, in which she sat with her sisters, Khloe Kardashian and Kourtney Kardashian, as well as her mother Kris Jenner, Kim stated, "I'm totally not against plastic surgery." She then added, "I've tried Botox before. That's the only thing that I've done."
When asked if she ever had her nose done, Kim said, "What's funny about my nose, it's my biggest insecurity. I always want to get my nose done." She continued, "I went to the doctor, I had them take the pictures, he showed me what it would look like and it just didn't - I wouldn't look the same."
To Read More Click Here.