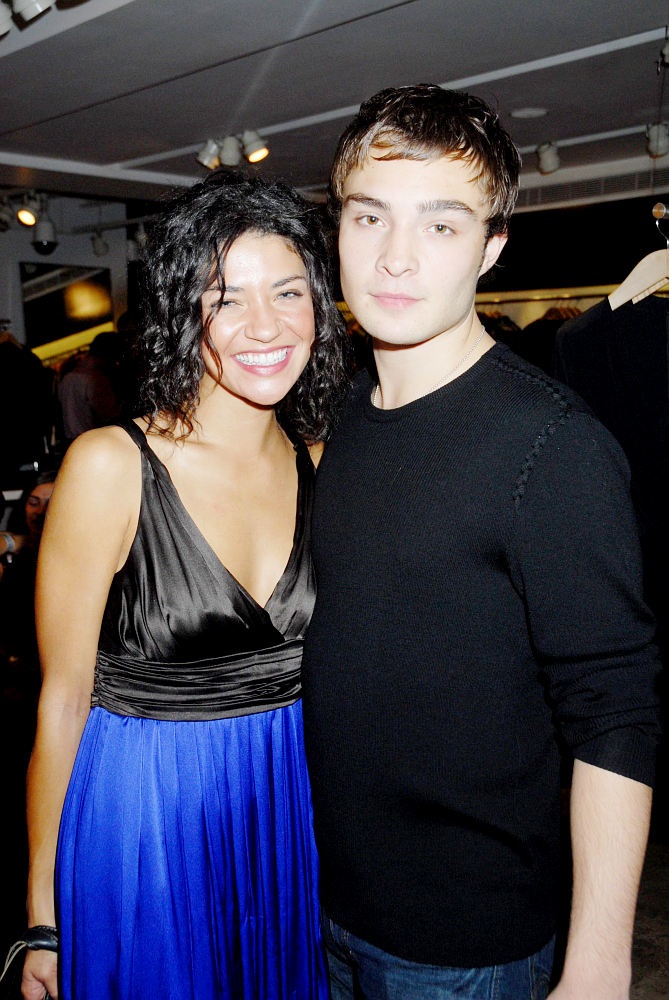 On/off couple Ed Westwick and Jessica Szohr's representatives have slammed claims the pair failed to show up to a promotional event, insisting the actors never knew they were scheduled to attend. The "Gossip Girl" lovers were staying at the Hard Rock Hotel in Chicago at the weekend, where they were reportedly lined up for a public appearance.
Organizers claim they paid for Westwick and Szohr's flights and VIP tickets to the Lollapalooza festival on the condition they appear at the Hard Rock event, but they reportedly stayed in their rooms and racked up an $800 bill instead.
To Read More Click Here.