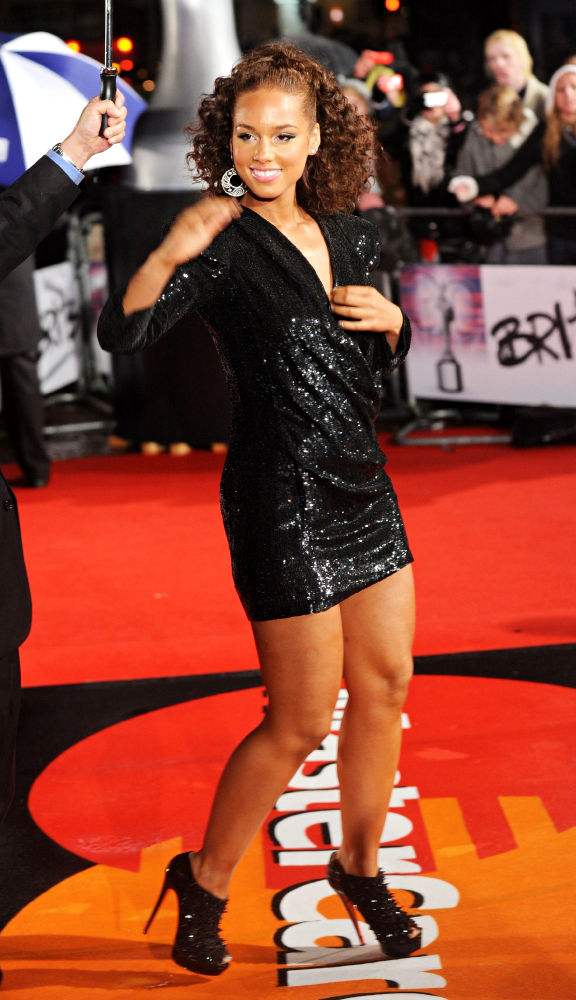 Alicia Keys has revamped a classic song called "Rapture" for a soundtrack of "Sex and the City 2". The song appears on YouTube just one day after the arrival of another "SATC2" theme song "Love Is Your Color", a duet track between Jennifer Hudson and Leona Lewis.
"Rapture" originally is a 1981 song performed by band Blondie. Before remixed by Alicia, the track has been covered and sampled by a number of artists including Foxy Brown, Destiny's Child and Erasure.
Soundtrack album for "Sex and the City" sequel is plotted to be released in the United States on May 25, two days prior to the movie release date. It has contribution from singers like Dido and Erykah Badu as well as the movie's leading ladies Sarah Jessica Parker, Kim Cattrall, Kristin Davis and Cynthia Nixon.
Alicia herself will also include her song "Empire State of Mind (Part II) Broken Down" in the compilation in addition to her rendition of "Rapture".