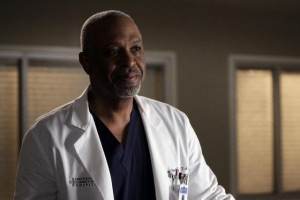 A new episode of Grey's Anatomy will be airing on March 11. We already posted promo photos for the March 4 episode (the show is currently on hiatus during until March 4) and now ABC has released a few sneak peeks and a synopsis for the March 11 episode, which you can view below).
TENSION CONTINUES TO RISE AT SEATTLE GRACE WHEN RICHARD AND OWEN COMPETE FOR AN ELABORATE SURGERY, ON ABC'S GREY'S ANATOMY".
To Read More Click Here.