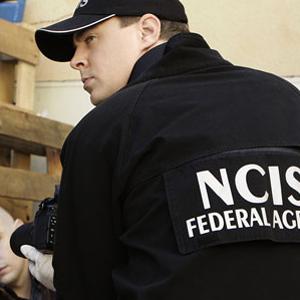 We're barely into the second half of the season, but speculation over the finale of NCIS this May has already begun - in part thanks to previous season-ending shockers.
In the past two years, we've seen Director Jenny Shepard killed, Gibbs given a brand-new team, and Ziva left for dead (well, almost) in a far corner of the Middle East.
How can the current Season 7, perhaps the CBS show's best so far, live up to such drama? Executive producer Shane Brennan says we should already have some idea.
"The people who really watch the show, I can tell them right now that they have already seen the beginnings of the last episode," he said in an interview with Fancast.
"We have already started the last episode. Let them puzzle over that."
To Read More Click Here.