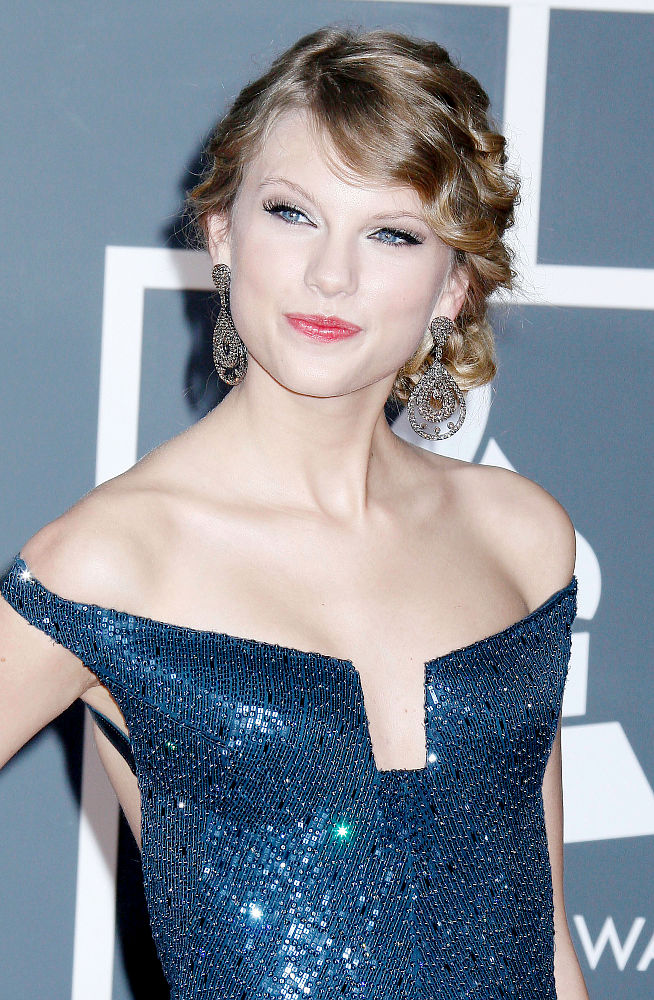 Taylor Swift adds another Golden Gramophone to her trophy collection as she picks up Album of the Year. The announcement is made by John Legend who takes the stage of Staples Center with the companion of Carlos Santana.
"I hope that you know how much this means to me," she says when collecting the top honor, putting a smile on her face. "This is the story we're going to be telling over and over again." She successfully beats such heavy contenders as Beyonce Knowles, Black Eyed Peas and Lady GaGa. It's her fourth victory, putting her behind Beyonce who leads the winners list with six gongs.
Before the awards show is wrapped, Lil Wayne, Eminem, Drake and Travis Barker deliver their special duet performance. The live act is introduced by "Inglourious Basterds" director Quentin Tarantino.
To Read More Click Here.