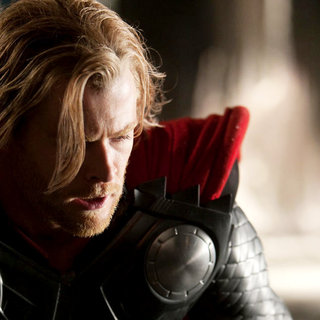 Landing a role as Darcy in "Thor", Kat Dennings has a hope that the film will get a follow-up. In an interview with MTV News at San Diego Comic Con last July, Dennings who was accompanied by Natalie Portman said that she has some ideas for the plot of the sequel.
"Darcy dies in the first scene, like in 'Scream.' Jane Foster goes insane and puts her head in a blender!" she stated. Portman, who laughed at her co-star's suggestion, encouraged Dennings, saying "I think you should write the next one."
Though the two were clearly joking about the "Scream"-inspired scenes, both actresses and other cast have signed up for "Thor" sequel. "I'm supposed to be in the next 'Thor' if they make more, but I don't know about that," the depicter of Jane revealed. "I think all of us are signed up for the rest of the 'Thor' series, but we could have one line in the next one, or nothing."
To Read More Click Here.