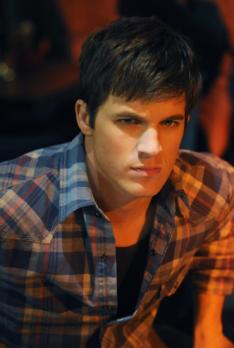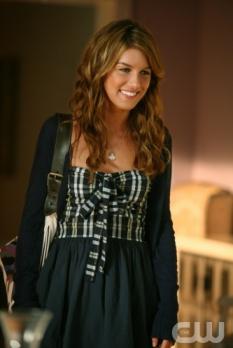 90210 fans may need to wait until March 9 for a new episode, but at least they have a pair of intriguing spoilers to consider.
According to Michael Ausiello's latest column, Annie will be involved in two major storylines when 90210 finally returns to The CW:
1. The character's hit-and-run story will conclude, in a surprising way, in the season finale.
2. When Liam and Naomi run into trouble, the former will turn to Annie for support.
That's all the information we have on the rumors at the moment.
Do you wanna see a Liam and Annie hook-up, which has never taken place, despite Naomi's long-held belief to the contrary for most of season two?