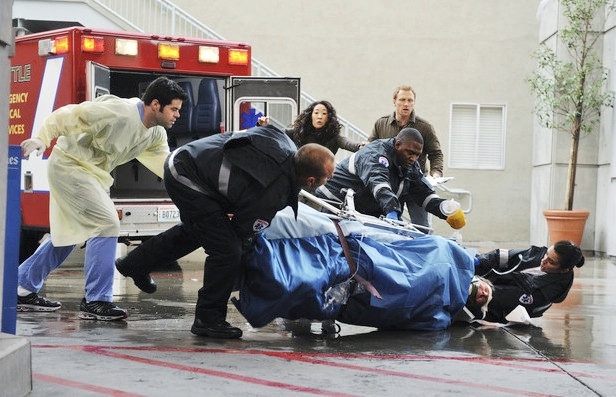 A series of mishaps, especially surrounding Derek is the theme of "Grey's Anatomy" episode next week. First he sees what he's not supposed to see, then he gets into tension with Richard, before witnessing his staff fighting with each other and again, accidentally seeing what he's not supposed to see.
When famous surgeon Dr. Harper Avery is rushed to Seattle Grace-Mercy West, the staff is surprised to discover that one of their own is related to this legend, and his unorthodox request for his surgery causes tensions between Derek and Richard. Meanwhile Callie and Arizona try to help Teddy and Sloan move on from their pasts and find greener pastures.
After a week of break, "Grey's Anatomy" is back with "Perfect Little Accident" on March 4.