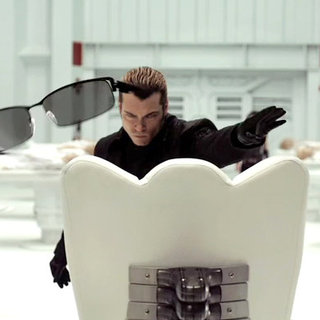 On the official site of "Resident Evil: Afterlife", more sneak peeks to the film are shared including a video that highlights Albert Wesker, a man behind the Umbrella Corporation. Portrayed by Shawn Roberts, the character is seen easily taking down Ali Larter's Claire Redfield and Wentworth Miller's Chris Redfield but Milla Jovovich's Alice has been waiting to face him.
The upcoming film will follow Alice who continues on her journey to find survivors and lead them to safety in a world ravaged by a virus infection, where its victims are turned into the Undead. Her deadly battle with the Umbrella Corporation reaches new heights, but she gets some unexpected help from an old friend.
To Read More Click here.