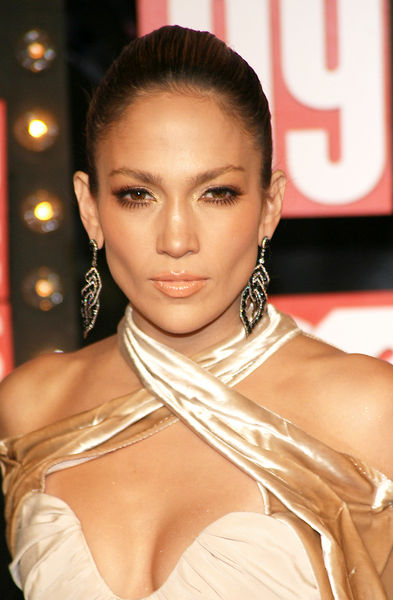 Jennifer Lopez is going to visit FOX's "So You Think You Can Dance" for a live appearance this week. She is scheduled to deliver her new single "Louboutins" on the result show of the reality dancing competition.
On what to expect from Jennifer's performance on the 'SYTYCD', the show's choreographers Tabitha and Napoleon Dumo promised to give a Holiday vibe. "The idea is kind of a cross between a Marilyn Monroe, 'Santa Baby' and a 'Diamonds are a Girl's Best Friend' but using shoes," Tabitha told People.
Jennifer will not be the only performer at the result show which will be aired this coming Wednesday, December 16. "American Idol" alum Adam Lambert is also set to entertain TV viewers with his "Whataya Want From Me" single.