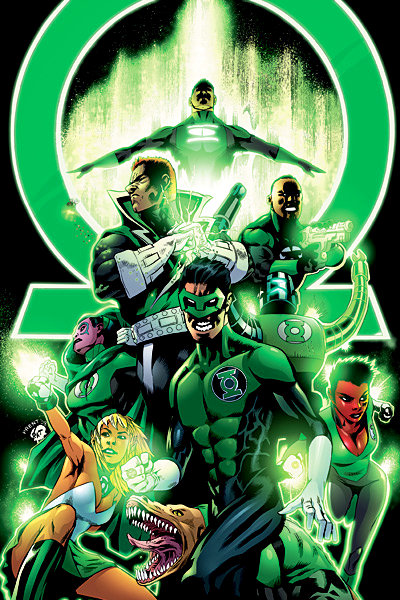 "Green Lantern" seems to have moved on well enough with the casting of Ryan Reynolds, but a report suggesting that the superhero movie may be facing a problem has recently come in. Production Weekly (PW)* broke the news that budget concerns may force the filming of the live-action adaptation, which is scheduled to be done in Australia, to be done in another country.
PW brought up the report to public attention via Twitter by posting, "Green Lantern's proposed Australian shoot is understood to be under threat after the rising Australian dollar has blown out production costs." It is still unclear what effect this financial issue may bring to this movie, but "Justice League Mortal" was earlier put on the back burner after Australia refused to give the film a tax break.
"Green Lantern" itself centers on the story of Hal Jordan, an ordinary test pilot who is suddenly given the task by dying alien named Abin Sur to protect the space using a green energy-powered ring. The movie is scripted by Greg Berlanti, Marc Guggenheim and Michael Green with director Martin Campbell serving behind the lens. Ryan Reynolds is set to take on the titular role. It is set for a U.S. release on June 17, 2011.
* The original source of this story is not Production Weekly, but Inside Film.