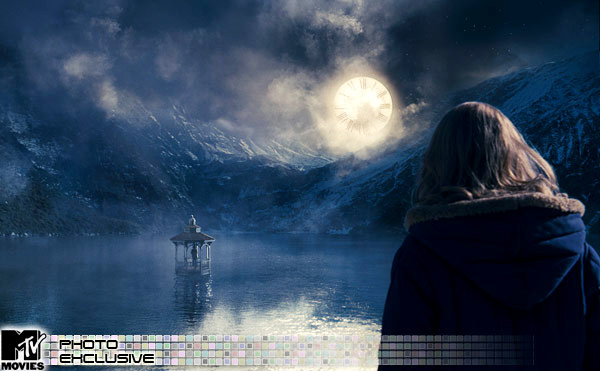 A series of brand new stills from such movies like "The Lovely Bones", "Jennifer's Body" and "Sherlock Holmes" has been released by MTV as part of its Fall Movie 2009 Preview. Saoirse Ronan standing in front of stunning scenery, Megan Fox burning the tip of her tongue, Adam Brody rocking out on stage, and Jude Law and Robert Downey Jr. teaming up are some of the new stills brought forth.
Beside those four, new pictures from other upcoming movies like "A Christmas Carol (2009)", "Ninja Assassin", "The Imaginarium of Dr. Parnassus", "Nine" and "Whip It!" are given out as well. All of the stills mentioned are included below, while a number of other photos from the other fall movies can be obtained via MTV.
Comedy thriller "Jennifer's Body" comes from "Juno" screenwriter Diablo Cody and is expected to come out in U.S. theaters September 18. Meanwhile, "The Lovely Bones" is adapted from Alice Sebold's best-selling novel. Directed, written and produced by Peter Jackson, it will open wide in U.S. theaters on December 11. Guy Ritchie's "Sherlock Holmes", in the meantime, is due for December 25 release.