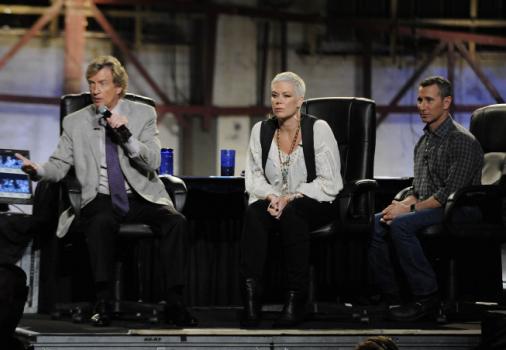 Just five episodes into the season and the auditions/callbacks portion is already complete. Last night we learned which 10 (11?) dancers will be making it to the So You Think You Can Dance finals, and the accelerated format pushed the drama and tension to new heights.
Compounding the stress for contestants and viewers is the simple fact that this season, there are also fewer spots. The finalists will be paired with all-stars, which will up the quality of the performances, but leave a bunch of worthy, first-timer hopefuls out in the cold.
But the cream rises to the top, as they say, and last night was no exception as the finalists - as predicted by our So You Think You Can Dance spoilers - were revealed.
To Read More Click Here.