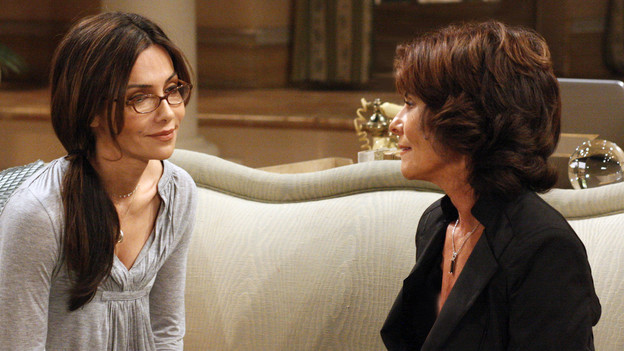 Mike refuses Johnny service at Kelly's, but Johnny says that Ethan (a Spencer) says he's welcome. Later, Johnny lays out his plans to kill Sonny -- in self-defense -- to Ethan.
Ronnie brings Jason and Michael in for questioning. Sam concocts a plan to exonerate Jason by proving that Santos Lopez was behind both the drive by shooting and the assault on Johnny's warehouse.
Brenda tells Suzanne that she didn't accept Murphy's proposal, admitting that it was because she has never gotten over a past love. Brenda and Sonny attempt to call each other.
To Read More Click Here.