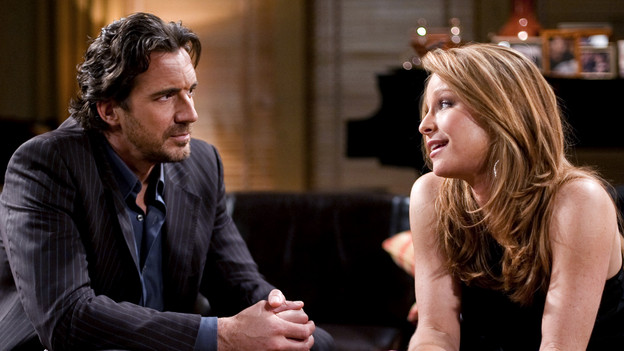 Scott tries to defend himself while Annie questions him on how he could sleep with Marissa. After a discussion with JR, Annie decides to continue with her marriage to Scott – he's good for her, as Annie believes - and the ceremony is completed. JR is upset.
Asher covers for Damon and takes the blame in denting Tad's car. Colby offers Asher her family's hotel room for the night and he accepts. Later, we see Asher read a mysterious letter that seems to indicate there is a mystery with his family.
To Read More Click Here.