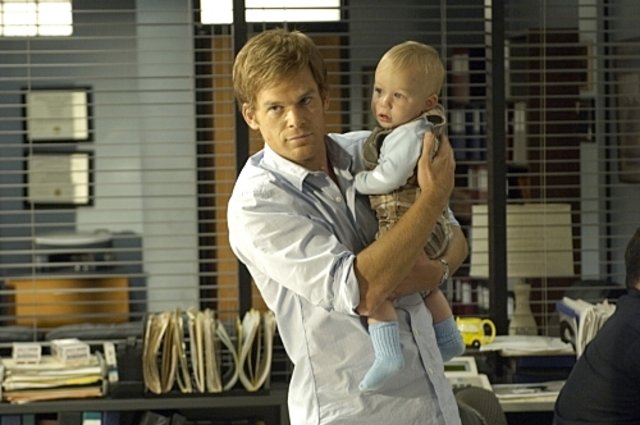 A newly-released behind-the-scene of "Dexter" not only gives away an actors' perspective of what will happen to the serial killer after Rita's death but also new scenes which will be found in season 5. Michael C. Hall took the time to pick out Dexter's train of thought, saying the character is no longer innocent and is smeared with Rita's blood.
There is a scene where Astor blames Dexter for her mother's death and her not believing that he actually cares about it. Quinn, who has rubbed Dexter the wrong way in the past, plants an idea into Laguerta's mind about the possibility of Dexter as the murderer. Meanwhile, Debra breaks down at the thought of her unable to crack her brother's mind.
To Read More Click Here.