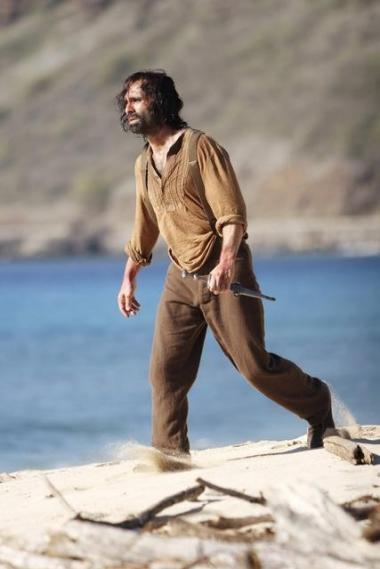 While many fans think Nestor Carbonell should be clearing off room on his mantel for an Emmy Award, following this week's "Ab Aeterno," the actor took time to discuss Lost spoilers and events with E! News.
Carbonell didn't reveal anything specific, but he has recently read the script for the series finale and says of it:
"The writers just knocked it out of the park. You'll see it as the season progresses, what they've come up with is pretty mind-blowing. I'm definitely very fulfilled not just about my character, but with the whole show in general. It's an incredible task and they blew me away with what they come up with."
To Read More Click Here.