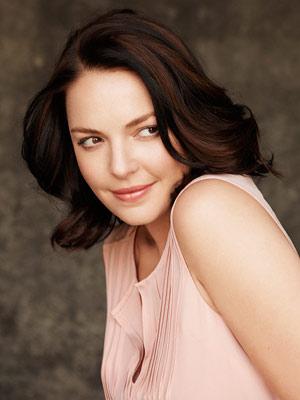 Yesterday, Katherine Heigl confirmed her exit from Grey's Anatomy.
Today, she's expounding on the subject in much greater detail, with her typical candor. There's not a lot we can add to this saga after all this time, and your opinions on the actress' departure aren't likely to be swayed by her comments to Entertainment Weekly.
Just the same, we've posted portions of the interview below. When it comes to one of the original Grey's Anatomy cast members leaving, we'll let her do the talking.
To Read More Click Here.