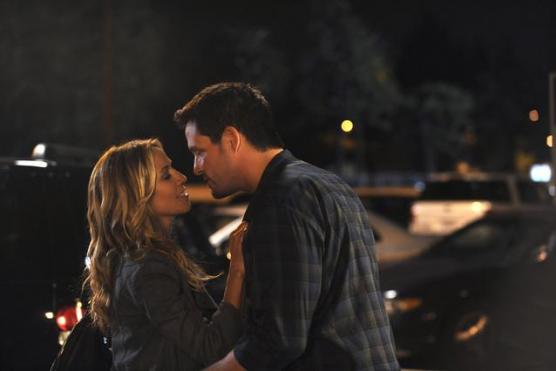 Sheryl Crow made her multi-episode arc debut on this week's episode of Cougar Town, "Turn This Car Around," and this 48-year-old continues to baffle our minds how good she looks and just how talented she is.
The singer-song writer had no problem fitting right into the Cougar Town cast as if she's been acting her whole life and was even paired up with an actor, Josh Hopkins (Grayson), nine years her junior and pulled it off just fine.
It's a shame we'll only have her character, Sara, for another two episodes. We sure could have gone for a couple more Hurpes jokes. It's French.
To Read More Click Here