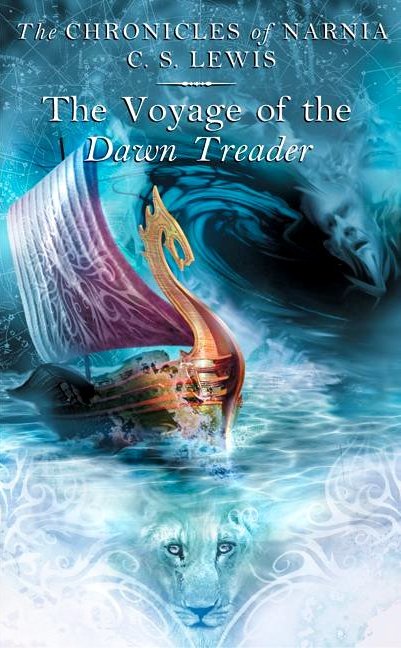 Aiming for 2010 release, "The Chronicles of Narnia: The Voyage of the Dawn Treader" has started its production. In a press release, 20th Century Fox and Walden Media announced the principal photography for the third installment of the epic films, which are based on bestselling novels by C.S. Lewis, has begun on location in Queensland, Australia on Monday, July 27.
"Narnia 3" centers its story on Lucy and Edmund Pevensie who return to the magical world of Narnia with their cousin Eustace. There, they meet up with royal friend Prince Caspian for a trip across the sea aboard The Dawn Treader ship. Along the journey, they encounter dragons, dwarves, merfolk, and a band of lost warriors before reaching the edge of the world.
Georgie Henley and Skandar Keynes return to the third film to reprise their roles as the Pevensie children, Lucy and Edmund. Meanwhile, Prince Caspian will still be portrayed by Ben Barnes who appeared in "The Chronicles Of Narnia: Prince Caspian". Academy Award nominee Liam Neeson once again contributes in the movie as the voice of the all-powerful ruler of Narnia, Aslan the Lion.
Produced under a joint venture between 20th Century Fox Film Corporation and Walden Media, "The Chronicles of Narnia: The Voyage of the Dawn Treader" is directed by veteran filmmaker Michael Apted. Meanwhile, Michael Petroni and Richard LaGravenese have teamed up to write the script for the adventure movie which is scheduled to hit U.S. theaters on December 10, 2010.