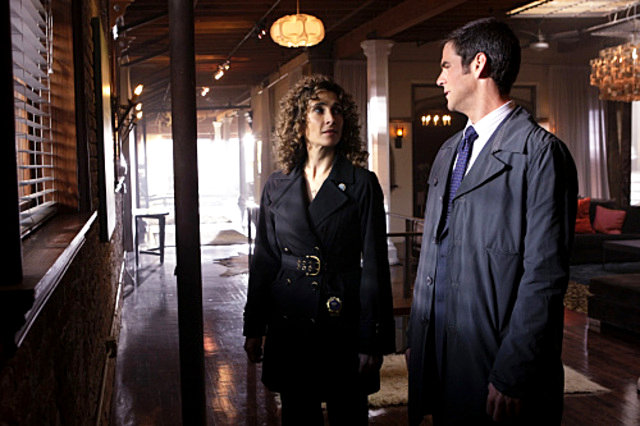 A human eyeball drops into Stella's morning coffee, literally. The next "CSI: NY" takes on the case of a severed body which is carried away piece by piece by a bird flying over Manhattan. The team must find out who the eyeball belongs to in a limited amount of time before the rest of the evidence is flown away by the avian saboteur.
Titled "No Good Deed", the episode airs February 25. Guest starring roles come from Casey LaBow, Danay Garcia, Luis Jose Lopez and Larkin Campell.
For A Preview Click Here.