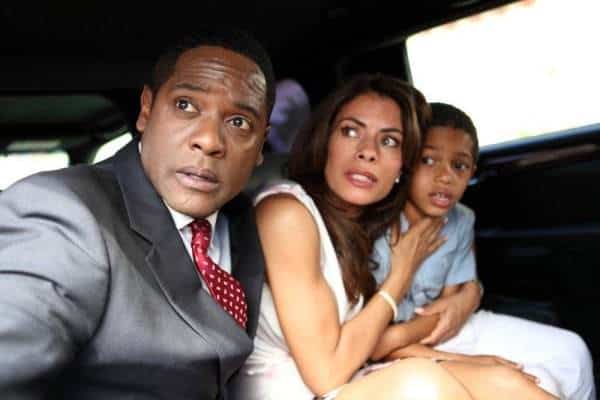 Very little is known about NBC's newest hour-long drama, The Event, which is set to premiere on September 20 at 9:00 p.m. NBC has said that The Event is not going to be like Lost or Flashforward, but I'm curious as to the plot of this show. It looks complex and I like complex, I'm just wondering how they'll make the show work. NBC has released 8 sneak peeks and interviews with the various stars of the show. You can view them below.
"The Event" is an emotional, high-octane conspiracy thriller that follows Sean Walker (Jason Ritter, "The Class"), an Everyman who investigates the mysterious disappearance of his would-be fiancée, Leila (Sarah Roemer, "Disturbia"), and unwittingly begins to expose the biggest cover-up in U.S. history.
To Read More Click Here.