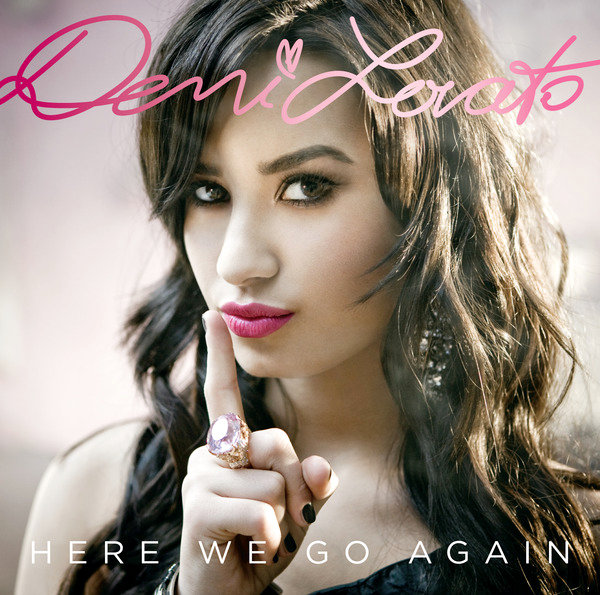 Demi Lovato's new album "Here We Go Again" has got an official cover art. Revealed via her Twitter page, the artwork shows a close-up look at the Disney star who is snapped slightly side-looking to the camera with her index finger being placed in front of her closed lips.
Along with the arrival of the cover art, Demi reminds her fans that the new record will come out across America on July 21. "One more time! Haha... SPREAD THE WORD! HERE WE GO AGAIN IN STORES JULY 21st!!!," she writes.
The first single from the soon-to-be-released effort will likely be the title track, which music video will be filmed sometime soon. Other new songs will be unveiled and played during her upcoming summer tour.
Before kicking off her summer tour with David Archuleta on the day the album is outed, Demi Lovato has to complete at least three live gigs across Europe. She is set to sing at Palacio de Deportes in Madrid on June 13 and perform at The Zenith in Paris on the next day. After that, she will hit Apoteose stage in Rio de Janeiro on June 15. More details about her upcoming show can be learned by visiting her MySpace.