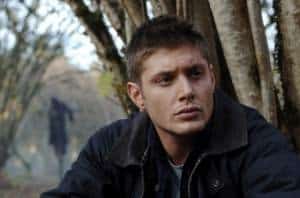 a! That title is terribly misleading. We're not going to learn the truth about vampires (actually, maybe we will), but I have two sets of spoilers for you: one about vampires and the other about truths.
The episode synopsis for the October 22 new episode of Supernatural (episode 6.06) is very revealing:
DEAN IS TURNED INTO A VAMPIRE.
To Read More Click Here.