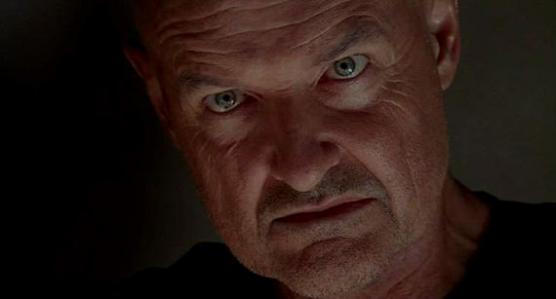 Terry O'Quinn should already have an Emmy Award locked up.
His performance on "The Substitute" was notable for multiple reasons, the most impressive being that he actually played two contrasting characters in one hour: A sideways version of John Locke, more serene and at peace than we've ever seen him before; and an anger-filled, focused, on-island monster.
In a new interview with Entertainment Weekly, the actor focuses on the latter role. He doesn't reveal any specific Lost spoilers, but he does give us an idea of what's ahead...
To Read MoreClick Here