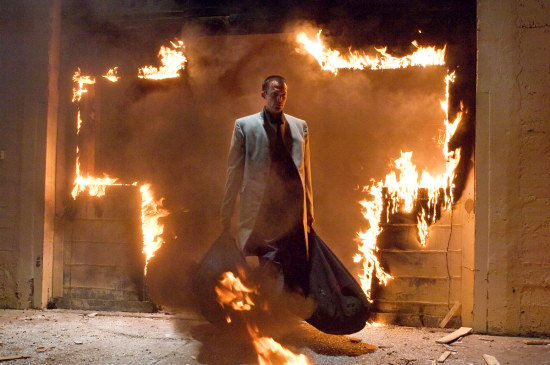 In a rare feat, I was able to catch two movies last week that came out in theaters: "The Lovely Bones" and "The Book of Eli." I didn't really care for "The Lovely Bones" however I very much enjoyed "The Book of Eli." To get a more detailed look at my thoughts check out my reviews here on Starpulse.
This week features a bizarre mix of movies including the religious thriller "Legion," the silly family film "Tooth Fairy," the emotional drama "Extraordinary Measures," and the coming-of- age story "To Save a Life."
To Read More Click Here.