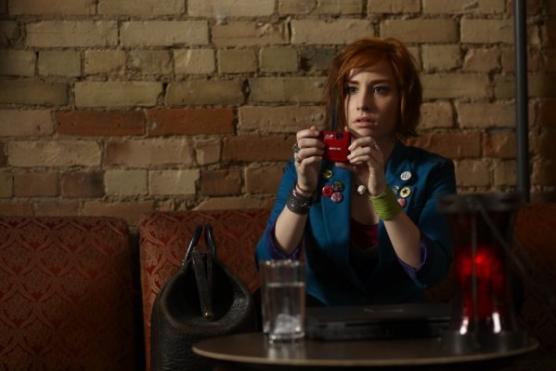 First, we published the first-ever Round Table discussion dedicated to this SySy series. Now, we've spoken to star Allison Scagliotti and are excited to present the following interview with the woman behind Claudia. What can fans expect to close out season two? Read on. Find out.
What can we expect from the rest of the season?
It gets bigger, badder, sexier, and faster. The great thing about season two is that every episode is different. We get to play with superheroes, movies, and a fashion show. There's something for everyone, and there's never a dull moment.
To Read More Click Here.