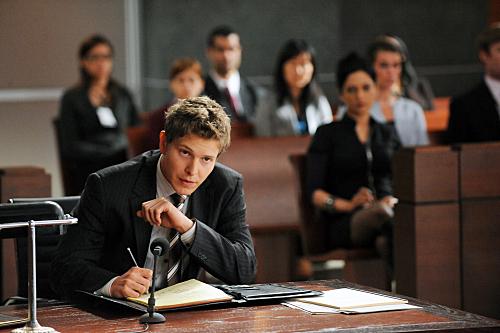 Cary may no longer be a part of Lockhart & Gardner, but Matt Czuchry has a message for The Good Wife viewers:
Don't worry. There's plenty of this character on the way - and it will be a lot of fun to watch!
"I'm happy to reassure them by saying that being on the other side opens up a whole new storyline," Czuchry told Fancast. "You're going to see Cary more ambitious, and more cutthroat."
To Read More Click Here.