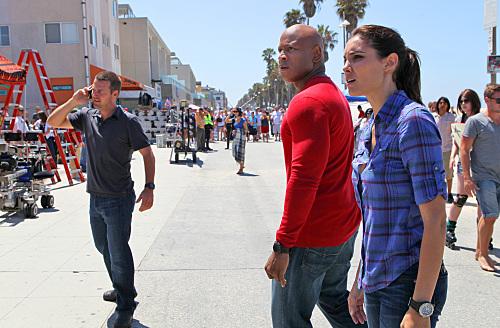 We posted a bunch of NCIS pictures from the upcoming season premiere earlier today. Now here are images from the second season debut of its spinoff, NCIS: Los Angeles.
The two-hour episode airs from 9-11 p.m. on September 21 and will be titled "Human Traffic" and "Black Widow" respectively. It looks like this will be an explosive event ...
To Read More ClicK here.