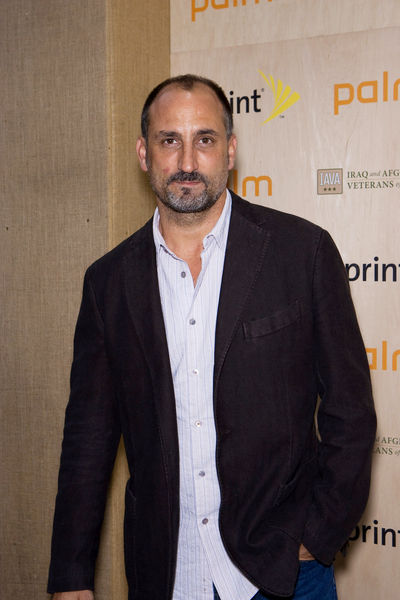 There is a big chance that the car thief who is thought to have killed Peter Parker's Uncle Ben will be seen taking part in "Spider-Man 4". The thug's depicter in "Spider-Man", Michael Papajohn, opens up about the matter during a Q&A with him and his "Spider-Man" co-star Ted Raimi at Wizard World Philadelphia on Saturday, June 20.
There, the "Land of the Lost" actor confessed that he would be reprising his baddie's role for the next installment of the web-slinging superhero, as reported by Superhero Hype! scooper. Though he gushed about his involvement in the latest "Spider-Man" film, Papajohn refused to breakdown what part his character will be involved in the film.
"Spider-Man 4" will see once again the teaming up of director-actor, Sam Raimi and Tobey Maguire. Produced by Avi Arad, Grant Curtis, Laura Ziskin and Todd Black, the script will be provided by David Lindsay-Abaire, the Pulitzer Prize-winning playwright for 2006's Broadway stage production "Rabbit Hole". Kirsten Dunst allegedly has been set to return. The superhero movie itself is slated for May 6, 2011 U.S. release.