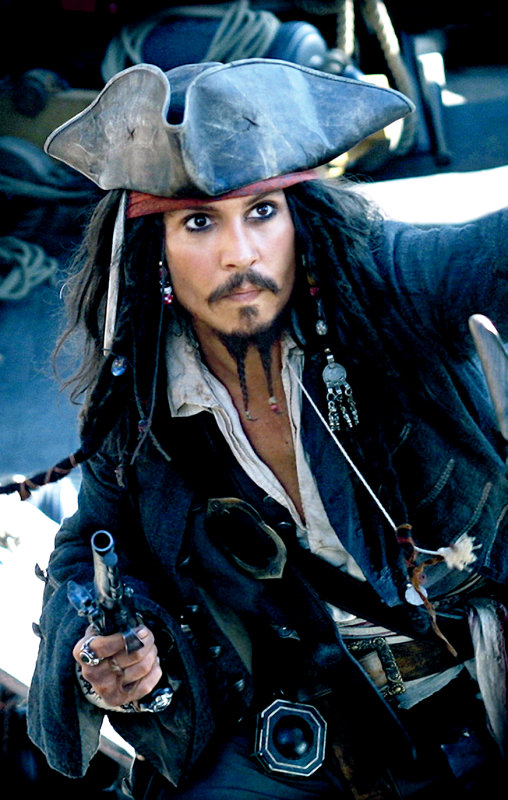 The production of Hollywood movie "Pirates of the Caribbean: On Stranger Tides" is currently taking place in England and Daily Mail has obtained photos from the set. Captured in the pictures is Johnny Depp who is filming his scene at Greenwich's Old Royal Naval College.
The actor who portrays Captain Jack Sparrow is seen looking down from a third floor window of the building as if he is ready to leap and make an escape. For the filming, the area surrounding the college is said to have undergone a transformation to create a realistic backdrop of London as it was 350 years ago.
To Read More Click here.