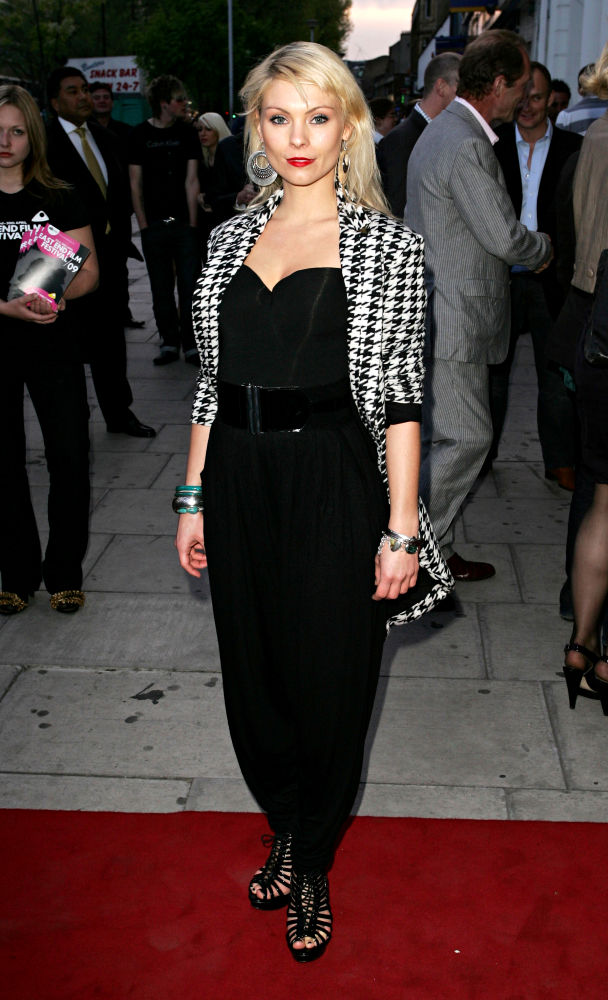 With the scheduled start date of "The Twilight Saga's Breaking Dawn" is approaching, Summit Entertainment has recruited more cast members. The studio has announced actors who will portray the members of the Denali coven.
According to The Hollywood Reporter, MyAnna Buring ("Doomsday", "Grindhouse") is cast as Tanya, the head of the Denali coven who once had a crush on Edward though he turned her down. Casey LaBow ("Moonlight", "CSI:NY") is tapped to portray Tanya's sister, Kate, who has the ability of producing powerful electric currents under her skin that she uses to shock enemies.
Mia Maestro ("Alias", "Poseidon") will be seen as another female member of the Denali coven, Carmen. She speaks fluent Spanish like Eleazar, who will be portrayed by Christian Camargo ("The Hurt Locker", "Dexter"). Eleazar is a former member of the Volturi and is the patriarch of the Denali coven.
To Read More Click Here.