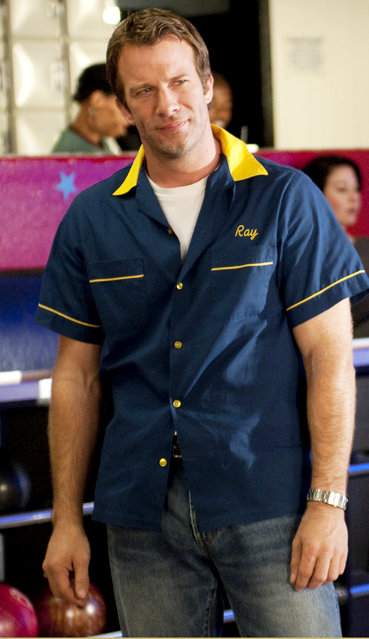 In the next episode of "Hung", Ray's secret life is on the brink of being exposed. On his way to meet a new client, Ray has to think on his feet when he runs into Mike in a hotellobby. Mike is Ray's co-worker who only knows him as a high-school sport teacher, not a gigolo.
Meanwhile, Ray gives Lenore an ultimatum, and probes Tanya about the possibility of cutting ties with her fellow pimp. Flaunting Ray's warning, Lenore offers Jessica some advice in dealing with her situation with Ronnie.
To Read More Click Here.