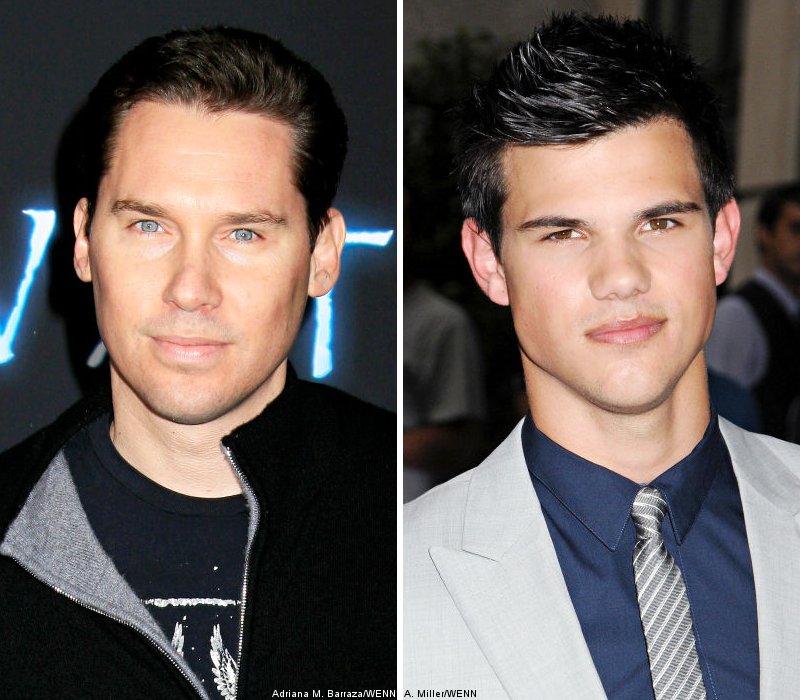 While it might sound like a pathetic effort to boast "X-Men: First Class" by involving "Twilight" cast, Bryan Singer has revealed that he did want to bring Taylor Lautner to the mutant universe. On Sunday, July 18, the filmmaker addressed rumor which mentioned that 20th Century Fox checked the actor's availability to take a role in the upcoming movie.
"I wanted Taylor Lautner to do it, I really did," Bryan said in an interview with Blastr in a church in Hollywood. "He's doing a movie in Pittsburgh called 'Abduction' and then he's got the next 'Twilight' movie. We talked about it a lot, he is a friend, and I really wanted to make it work." At the end, however, Taylor will not join "First Class" as the producer added, "It just doesn't look like it's possible to do it."
During the exclusive interview, Bryan mentioned several names which have been hired to star in the next "X-Men" movie. "James McAvoy is definitely cast as a young Charles Xavier, Mike Fassbender is in the movie [as Magneto], Nick Hoult [as Beast], those are for sure," he stated.
To Read More Click Here.