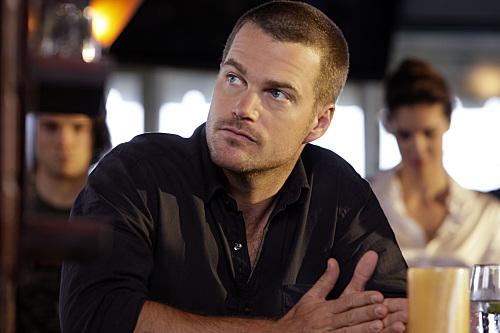 NCIS: Los Angeles has just picked up for a second season - and with that vote of confidence from CBS, the freshman procedural is ready to elevate its game.
That's according to executive producer Shane Brennan.
"It has a very, very good pedigree," jokes Brennan of the NCIS spinoff, before adding "Everyone's fear was that NCIS: LA would be just a clone, and it's not."
To date, NCIS: Los Angeles has regularly retained a massive portion of NCIS' lead-in audience, averaging 17 million total viewers. Even opposite American Idol's season premiere last week, Chris O'Donnell, LL Cool J and company drew nearly 16 million.
Now that it has established a distinct cast and rhythm from the original and gained a following, NCIS: Los Angeles is ready to provide us with bigger twists.
To Read More Click Here.