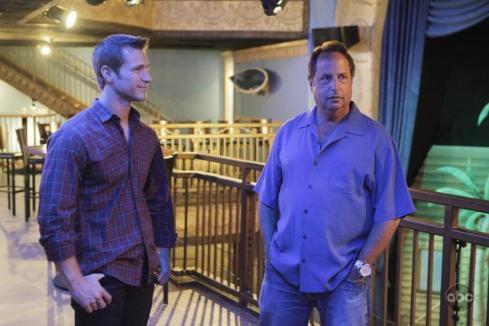 Let's be honest, The Bachelor star Jake Pavelka is not exactly a smooth operator. He seems like a good dude, just one completely ill-equipped to handle reality show drama.
Despite the contrived "returning for the right reasons of his own accord" nonsense to help Jillian last season, Jake always seems out of place. Week Three was no exception.
Follow the link above for a full recap of last night's super-catty action. Below, we've got some of the highlights from a drama-filled week on ABC's long-running reality show.
To Read More Click here.