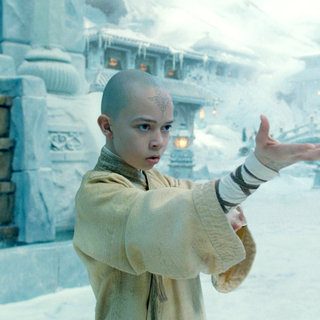 "The Last Airbender" has received negative review, but a $40.3 million cume on its debut weekend is enough to keep M. Night Shyamalan optimistic about making the follow-up. Speaking to MTV News, the helmer says he has mapped out the second film. "I do. The third is more ambiguous, but the second one, I've written a draft that I'm really happy with and is darker and richer," he claims.
Revealing more details about the sequel, Shyamalan hints that he will pick up a less important character in the first film to be more prominent in the second movie. The filmmaker states, "And it has a wonderful antagonist in it in Azula, who's kind of like our only real, pure antagonist in the series, so I'm excited about that."
To Read More Click Here.