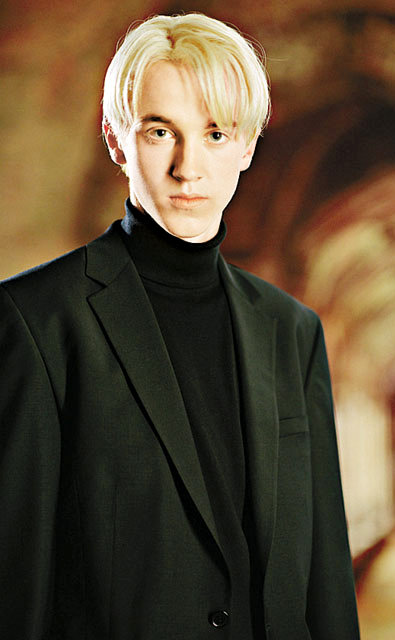 One of the climatic moments in "Harry Potter and the Deathly Hallows" is the battle to death between Harry Potter crew and Lord Voldermort gang at Hogwarts. In an interview with MTV to promote "Harry Potter and the Half-Blood Prince" DVD, one of the stars Tom Felton talks about what can be expected from the scenes.
"It's kind of cool, because this is the first time we've had so many cast members on one set at one time, especially everyone from the evil camp and everyone from the good camp in a Western-style showdown - without revealing too much," Felton teases. "It's an amazing last scene, what we've shot of it so far. It's very exciting."
Beside unraveling Felton's statement about the battle scenes, the article on MTV also mentions that the filming of "Deathly Hallows" has been extended for about two months. Originally planned to be finished in April 2010, the yearlong shoot for the last installment of "Harry Potter" film franchise is now scheduled to be wrapped in June.
Based on J.K. Rowling's last "Harry Potter" novel, "Harry Potter and the Deathly Hallows" will be made into two movies. "Harry Potter and the Deathly Hallows: Part I" is due for November 19, 2010 release in both U.S. and U.K., whereas "Harry Potter and the Deathly Hallows: Part II" is slated to be premiered on July 15, 2011.
Daniel Radcliffe, Rupert Grint, and Emma Watson will all return to reprise their roles as Harry Potter, Hermione Granger, and Ron Weasley. Additionally, the forthcoming film also casts Carolyn Pickles as Muggle Studies professor Babbage, and Simon McBurney for the house-elf role.