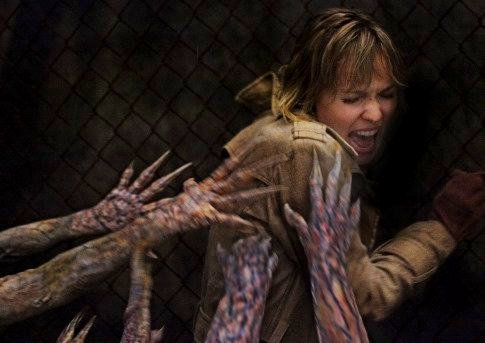 Familiar faces from "Silent Hill" are making their return to the video game adaptation. According to The Hollywood Reporter, screenwriter Roger Avary and producer Samuel Hadida have come on board "Silent Hill 2", the sequel to the 2006 horror thriller. The two signed on while no director has been attached to the project.
Confirmation of Avary's return was in contrast to his 2007 remark to Shock Till You Drop. At the time, he indicated that he won't be making a return should director Christophe Gans refuse to return to the director's chair for the second time. "I'm not gonna do Silent Hill 2," he said. "If Christophe's not gonna do it, I'm not..."
Roger Avary is known for his work on Quentin Tarantino's "Pulp Fiction". His writing credits include "The Rules of Attraction" and "Beowulf". He is writing for videogame adaptation of "Return to Castle Wolfenstein". Samuel Hadida, in the meantime, has produced such movies as "Resident Evil: Extinction" and "The Imaginarium of Dr. Parnassus".
The original "Silent Hill" centers on a young mother desperate to find a cure for her only child's illness. Ignoring the protests of her husband, she travels to an abandoned town in search of answers and finds supernatural occurrences taking place there. It stars Radha Mitchell and Jodelle Ferland. The sequel is expected to begin shooting in 2010 after "Resident Evil: Afterlife", which is currently preparing to film.