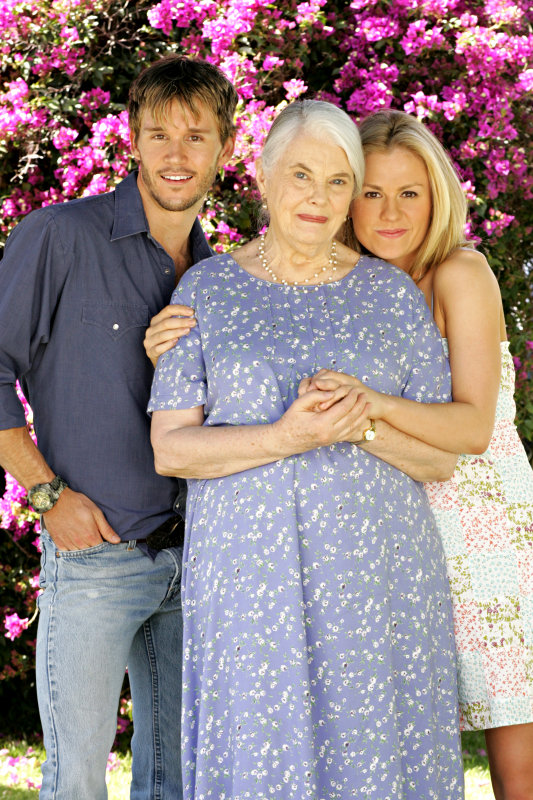 In a just-released casting scoop by EW's Michael Ausiello, it is revealed that Gram will be brought back to life in "True Blood". Not as a supernatural phenomenon, but the character which is played by Lois Smith, will appear in a series of flashback scenes in the second season.
Gram aka Adele Stackhouse, the grand mother of Sookie and Jason Stackhouse, was killed in season one while defending herself against a serial killer in Bon Temps who actually wanted to kill Sookie. The second season production meanwhile, will begin this week with the season premiere set for, reportedly, June. The first episode will be titled "Nothing But the Blood".
Several new characters will be brought in, including Luke who will be played by "We Are Marshall" actor Wes Brown. Appearing in a multiple arch episode, Luke is described as a big bear type of guy who has spent most of his time serving God and has become increasingly competitive when he bonds with Jason at a church camp.