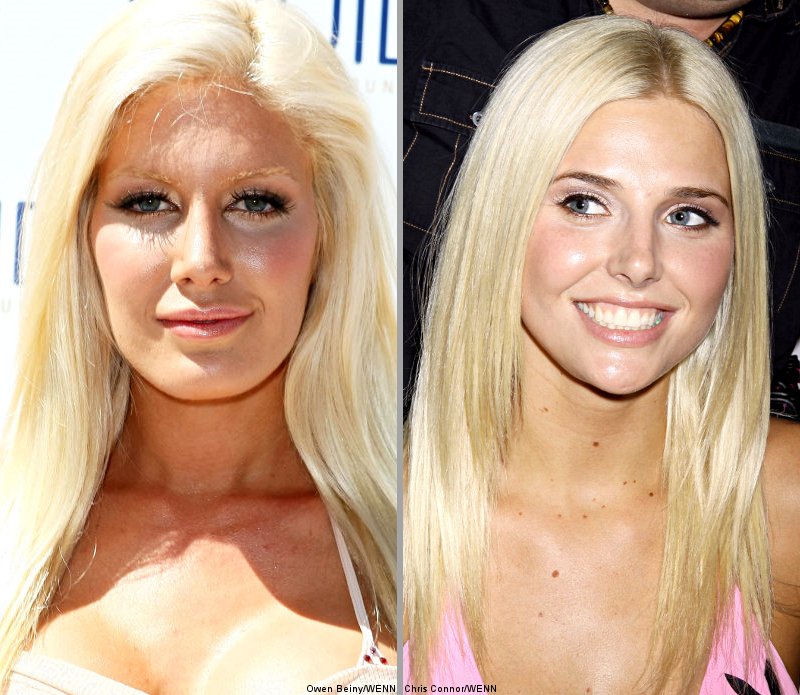 Spencer Pratt has surely fueled anger of his soon-to-be ex-wife Heidi Montag. After stating that he will pen a tell-all book about their relationship which was later followed with plan to release a sex tape featuring him and Heidi, Spencer has now claimed he also has a girl-on-girl sex tape between Heidi and Playboy Playmate Karissa Shannon, TMZ reported.
Although Heidi and her rep haven't released any comment, Karissa admitted that the lesbian sex video indeed exists. However, Karissa doubted that Spencer has the tape and if he does have it and releases it, she will sue him. Spencer reportedly got the tape while he was searching through boxes of belongings at his Malibu, California home.
To Read More Click here.