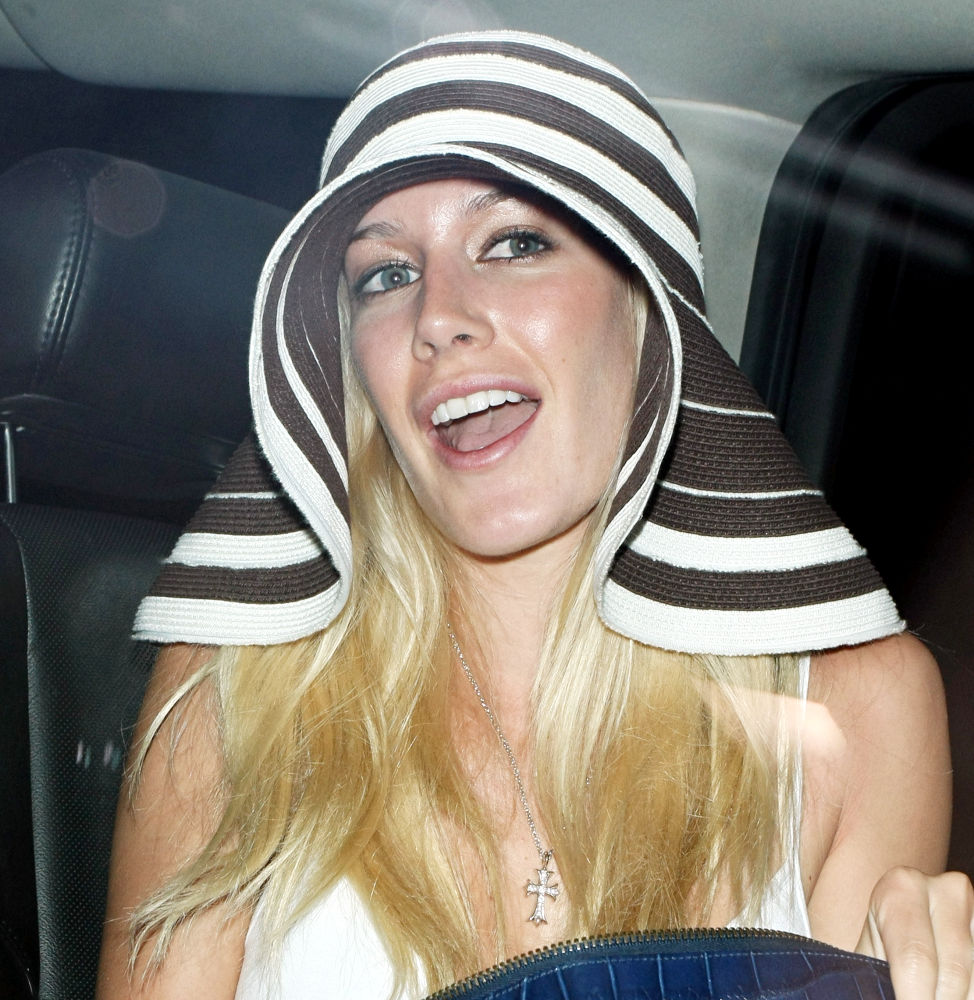 Heidi Montag has now reportedly agreed to talk business with porn company Vivid Entertainment over her estranged husband Spencer Pratt's plan to go public with their alleged sex tape, TMZ reported. According to the site, Heidi privately knows that the sex tape exists.
As founder and co-chairman of the porn company, Steven Hirsch, arrived at Costa Rica and made an offer on the sex tape, Heidi was said willing to listen to him. Some the footage being discussed is the one which features Heidi's girl-on-girl action with Playboy Playmate Karissa Shannon.
To Read More Click Here.